When it comes to books about beer there is a tremendous amount that has been written with more released every year. A quick Amazon search will list thousands of all different types. There are a seemingly endless array of subjects including home brewing recipe books, beer encyclopedias, beer history, biographies, tasting guidelines, food pairings, and even beer fiction. Of course, we could not read them all, that would be impossible. What we can do is give you a list of what we think are some of the best beer books that have been written.
---
The Complete Beer Course: Boot Camp for Beer Geeks
by Joshua M. Bernstein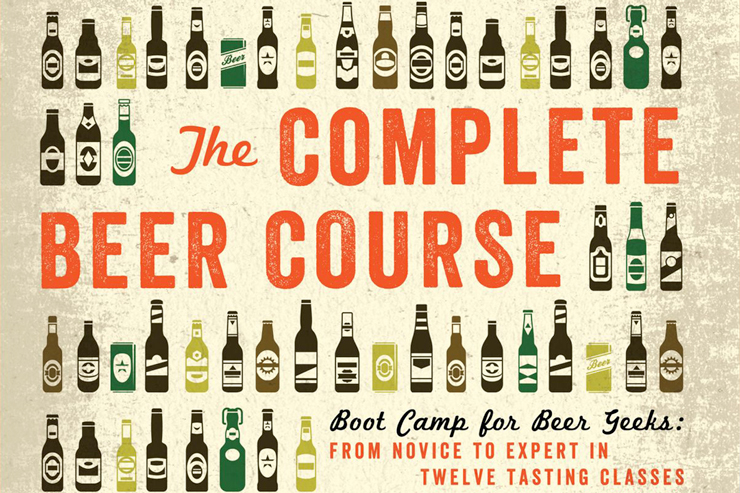 We love all of Josh Bernstein's books but, if we had to pick just one, this would be it. The book is broken up into 12 classes which cover everything from the ingredients to how to taste a beer competently and everything in-between. Appropriate for the casual drinker to the master Cicerone, this book is the perfect reference guide to accompany your beer knowledge journey. Beer is a complex subject and Josh explains things in such a way that a beer geek and a newbie can both understand and benefit.
---
The Complete Joy of Homebrewing
by Charlie Papazian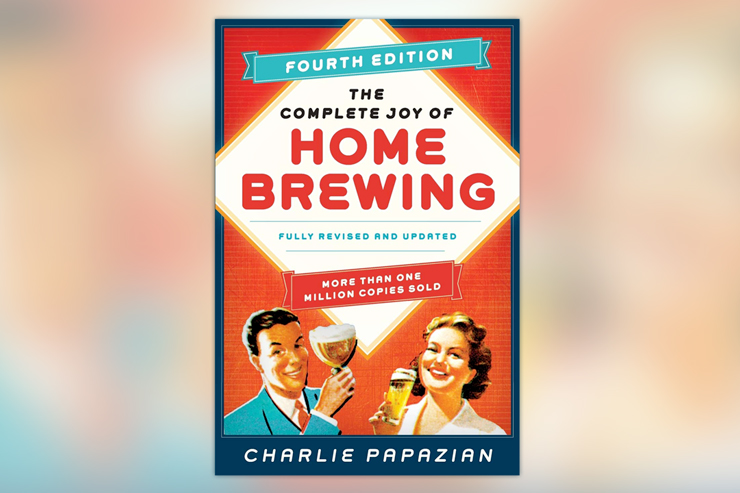 If you don't know the name Charlie Papazian you need to get to know him. Charlie is one of the most recognized names in the industry and would be on the Mt. Rushmore of Beer as one of the founders of the industry. Charlie founded the American Homebrewers Association in 1978 at the time President Jimmy Carter signed HR 1337, legalizing homebrewing at the federal level and giving Carter the unlikely distinction of homebrewing hero. Countless people have read this bible on brewing and went on to become some of the legends of the industry. Although it was written in 1984 and the hobby has come a long way, this book lays the foundation that every brewer needs to know.
---
Barrel-Aged Stout and Selling Out: Goose Island, Anheuser-Busch, and How Craft Beer Became Big Business
by Josh Noel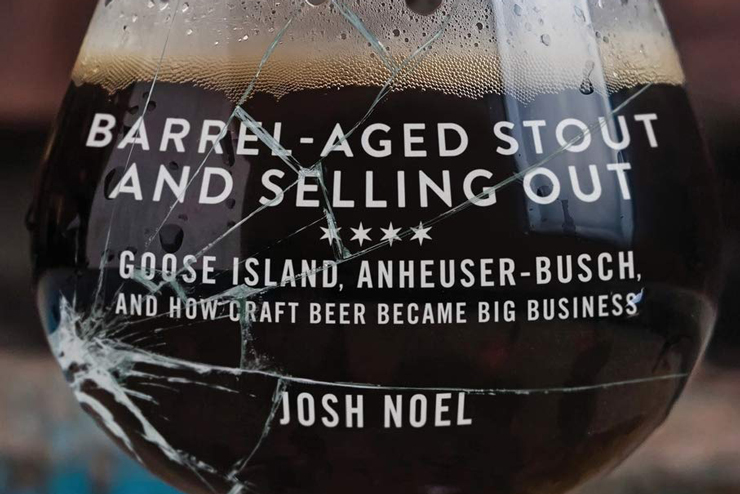 Josh Noel's 2018 book documents the rise of a great-American Success story, Goose Island Beer, and its subsequent sale of the brewery to A-B InBev the makers of Budweiser. The sale of Goose Island raised the ire of Craft Beer enthusiasts around the country calling them sellouts but there is much more to the story. As a writer for the Chicago Tribune, the city where Goose Island was born, Josh was able to give insight that shows both sides of the story and debates the question of "how does a brewery grow and still stay craft?". Books that discuss the business side of beer are sometimes a bit boring-but not this one. This book reads like a novel and was hard to put down, telling a complex story in a way that is easy to read, yet greatly researched and detailed. I highly recommend this book for both the story and a look behind the inner workings of the beer business.
---
Drink Beer, Think Beer: Getting to the Bottom of Every Pint
by John Holl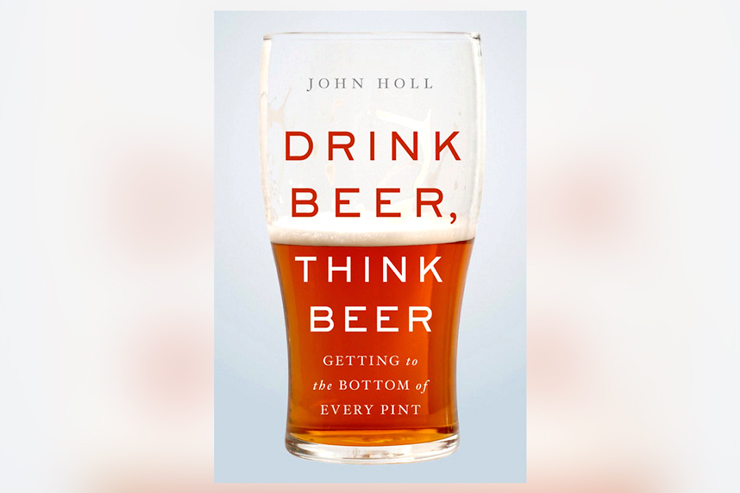 This 2018 book written by fellow New Jerseyan John Holl is a fun book that talks not only about the making and drinking of beer but the accompanying culture that has evolved as craft beer continues to grow in popularity and become more mainstream. Using both humor and his encyclopedic knowledge of craft beer to tell the story, Holl gives us plenty to think about including opinions that may reshape your thinking on Craft Beer and why you should care about it in the first place. So much more than a guide to beer, this book made me think differently about the industry as a whole and the challenges it faces in the future. You can catch John along with our friend Augie Carton of Carton Brewing on the great "Steal This Beer" Podcast available on iTunes and wherever you listen to your favorite podcast.
---
Artisan Beer: A Complete Guide to Savoring the World's Finest Beers
by Gary Monterosso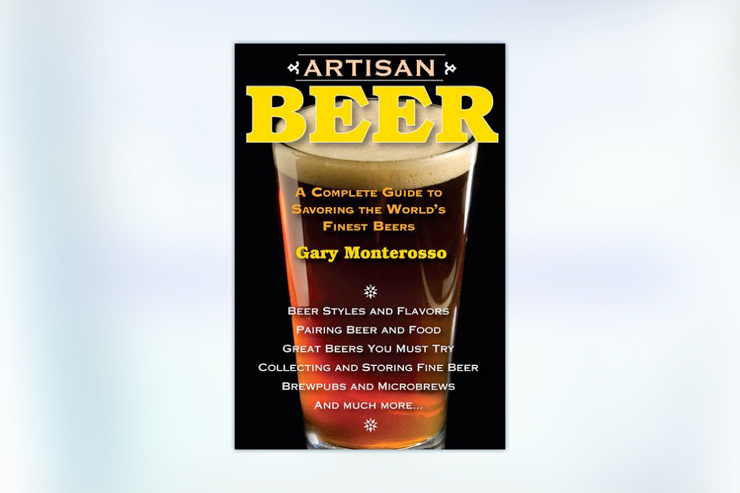 Having had the pleasure of Co-hosting the "What's On Tap" Television and Radio shows with the author I can tell you he knows beer. Although this book was written in 2011, its content still is relevant in today's beer world.  Written at the time when craft beer was exploding all over the country, Gary was one of the earliest voices on both radio and television talking beer and beer culture. In this book, you learn the basics like setting up tastings, aging beers, beer pairings, and the history of beer. One of my favorite things about this book is that he puts together his "dream" case of beer. 10 years later that list still stands up to scrutiny with most of them still being made. Highly recommended for the beer novice looking for the building blocks of beer.
---
What beer books are on your list?