This post is from Deanna Piniero, a Rowan University Journalism Student, who has created a blog called "
South Jersey Breweries
"
This week I had the opportunity to talk with a fellow craft beer blogger, John Couchoud. Couchoud, 52, is the Co-Founder and Editor-in-Chief of the blog South Jersey Beer Scene. The blog is a source for what is going on in the South Jersey Region when it comes to craft beers, events, and more.
John Couchoud and his crew had a motive when creating South Jersey Beer Scene and they did just that.
"We are beer enthusiasts who wanted to share our passion for craft beer with the South Jersey community and there was nothing else like it so we built it," Couchoud said.
Although Couchoud and his crew do what they love everyday, it can be challenging at times.
"As beer business grows and grows, it gets increasingly hard to stay on top of the news, but we have added several writers along the way to keep us current," Couchoud said. "The other thing people tend to forget is that this is a business, that we want to be paid for our time if we are promoting an event, product, or service that is beer related; we cannot exist doing favors and freebies."
As South Jersey Beer Scene grew, Couchoud knew there needed to be improvements, in order to maintain and gain audience.
Media was the path he took.
"As we grew we added live broadcasts and the podcast; we also have a TV show in development," Couchoud said.
Another important part of the blog's media is their logo.
"We knew that we had to be visually appealing and the first thing we did was design a logo that was unique and eye-catching; my wife Tara came up with the idea," Couchoud said.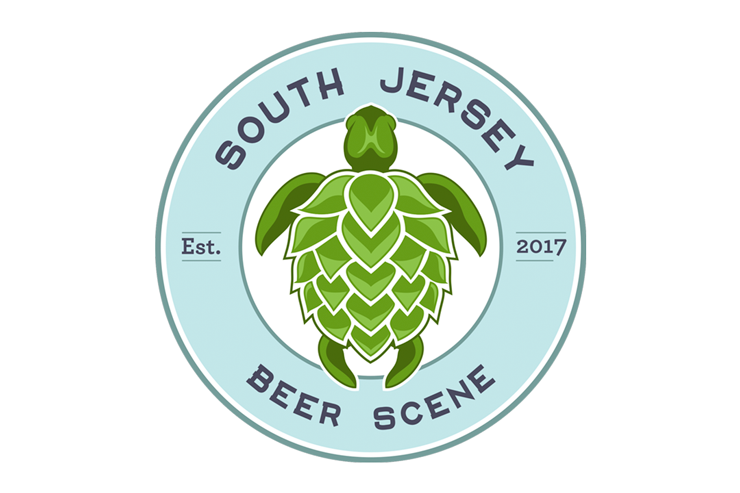 "People love that turtle…we are all pretty close to the shore and people stop for turtles, and we incorporated a Hop as the shell to bring the beer part in."
Along with media, merchandise plays a big role in South Jersey Beer Scene. They have their own store that sells shirts, hats, and more with their unique logo on them.
"We love what we do and are proud of what we have created and people seem to like it, so we put some merch in the online store," Couchoud said.
Couchoud and his crew put a lot of hard work into their blog, and they do it for the people.
"It's most rewarding when someone recognizes me or one of my staff and tells us that they love the site; along with the interaction we get from our followers when we write something," Couchoud said.
Join me on Twitter: https://twitter.com/deanna_pineiro