Craft beer is the latest in a my lifelong hobby of collecting things. I've collected everything from baseball cards to comic books. I barely finish logging my latest brew into Untappd before thinking of what new beer I'm going to try next. A lot of you are right there with me excited to be one of the first people to try the newest beer my local brewery has to offer. But we all started these collections long ago with a handful of classic craft beers. Like they say, you always remember your first- the first beer that turned you onto craft beers. You may fondly recall that six pack you used to bring to parties so you wouldn't have to live on Coors Light alone! Here are a few of the OG classic craft beers I think are worth revisiting. Maybe you can go back!
Sierra Nevada Pale Ale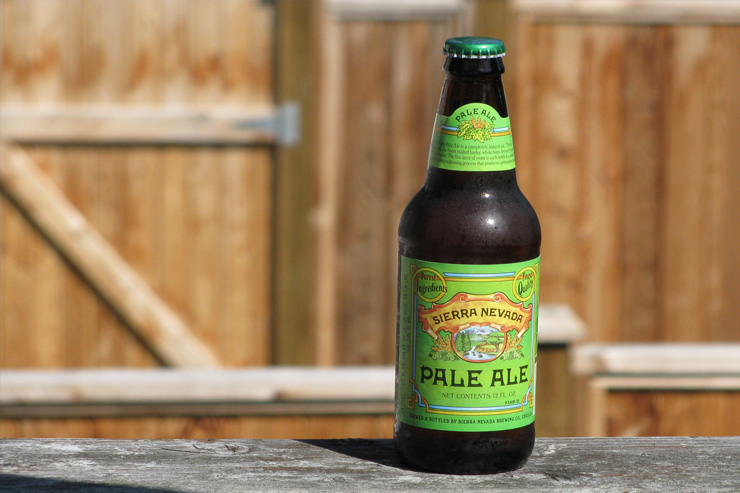 This was it for me. The one. Born in 1980, this beer is still going strong today. I don't remember when I tried my first one (I do know I was not of legal drinking age) but I do remember trying it and thinking "this doesn't taste like beer"! After a few sips I was hooked. The Cascade hops and 2 Row Malt (I found this out much later) was like nothing I had ever had before. The bitter, yet refreshing, liquid became one of my favorites and as an adult it was still one of the beers I would give my friends to show them that all beer is not Budweiser.
Allagash White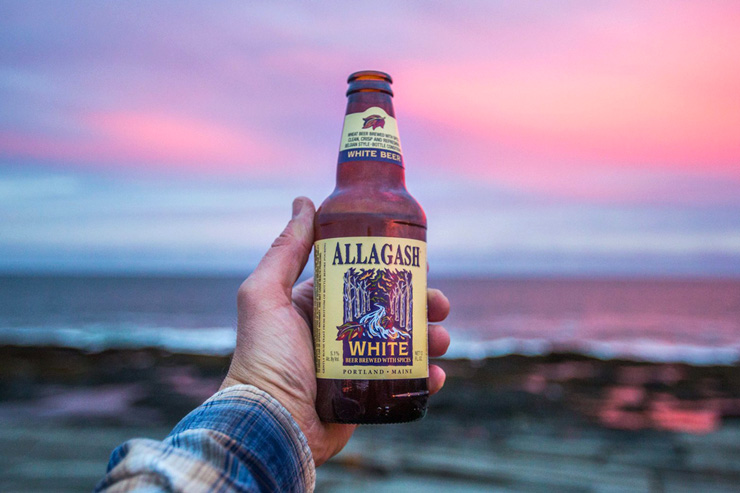 Back in the Mid 90's I was at a bar up in Boston and ordered one of these beauties. The group I was with was drinking pitchers of Narragansett and I, always the contrarian, tried the classic Belgian Wheat Beer and instantly loved it. Spicy, hazy, and complex, this beer has stood the test of time and is as refreshing and lovely today as it was all those years ago.
Oskar Blues Dale's Pale Ale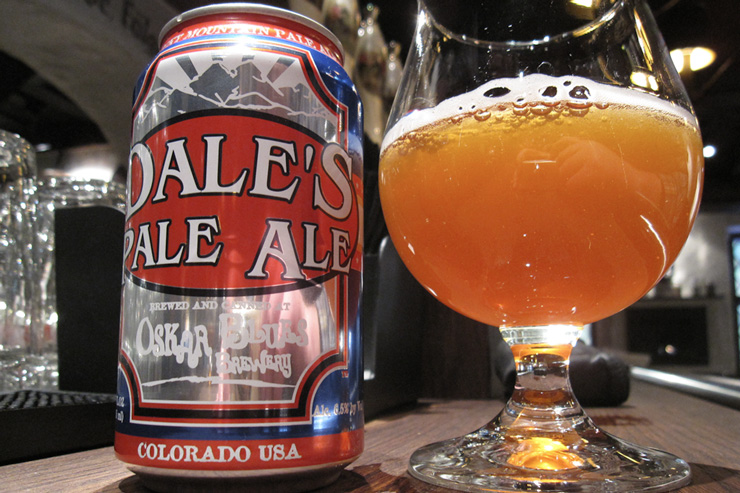 Craft beer in cans? Yes please! In 2000's Oskar Blues became the first "small" brewery to put their libation in cans. I can remember thinking "Wow that is cheap. That beer must stink if it isn't good enough to go into a bottle". Cans were clearly not thought of in a good light back then, but why would a brewery from Colorado ship here if it was not good? I decided that I must have this beer. Still a great beer and the trailblazer in canning craft beer which, today, is the dominant vessel.
Dogfish Head 90 Minute IPA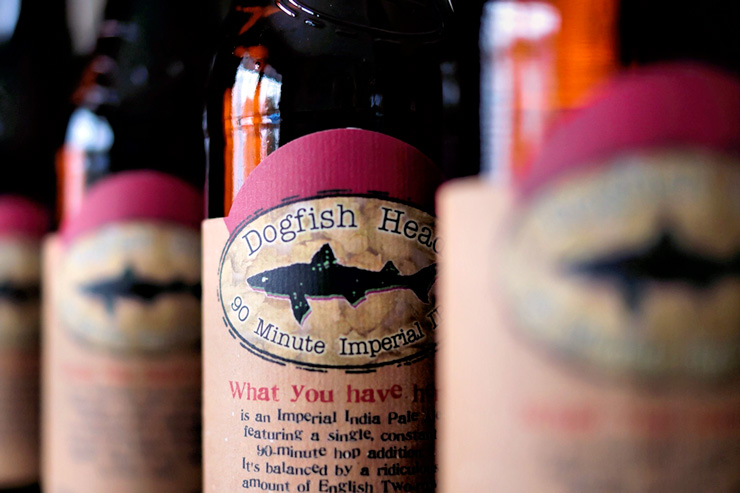 I was an early adopter of Dogfish Head. Delaware is basically in our back yard and we were able to get Sam's beers earlier than most. When this came out I had to get my hands on it. 9% Alcohol! What the hell is continuous hopping? It is magic, that is what it is.
Unibroue La Fin du Monde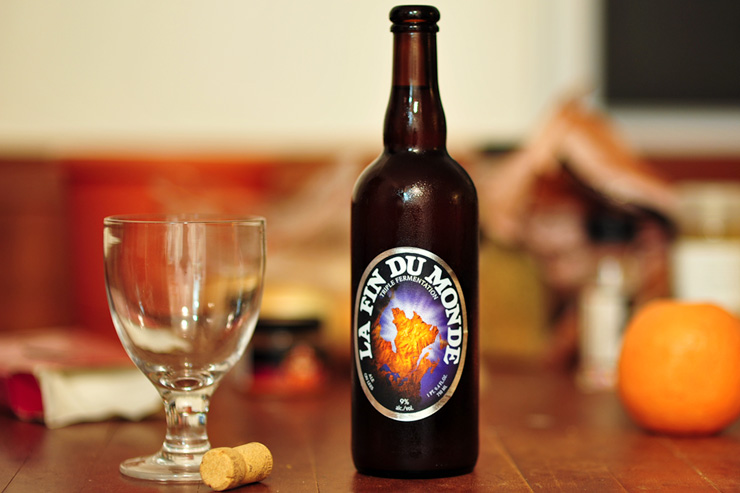 Since 1994 this beer has been the flagship for Canada's Unibroue, a terrific Belgian Tripel. "Tripel! It must be 3 times better than any other beer I am drinking!', said thirty-something me as I pulled the bottle off the shelf. Still great after all of these years, fruity with some spice, goes great with a meal or just to sip on. Definitely one that you need to go back and revisit!
—
What are some of your favorite Classic Craft Beers?