The non-alcoholic beer scene used to consist of one or two major brands producing a not-so-great-tasting product. However, according to a GlobalData report from earlier this year, Non-alcoholic beer has become the fastest growing product in the beer industry worldwide. Though the trend is slower to catch on in the US, the  popularity of craft beer's evolving styles, flavors and hops has opened the door for more palatable alcohol-free brews.
"Non-alcoholic beers make up just 5% of beer volume sold worldwide, the category has grown at 3.9% on average for the past 5 years compared with 0.2% for traditional beer."
There are many reasons you may want to drink a near-beer – maybe you are abstaining for religious reasons, or maybe you want to throw a few back while watching a football game and not be hungover the next day.
Leave your jokes at the door… these non-alcoholic beers bring their A game.
BrewDog Nanny State
Known as the makers of the most alcoholic beer on record, BrewDog has something on the complete other side of the spectrum. This may be the hoppiest of all of the non-alcoholic beers out there and is perfect for the IPA lover. It checks in at 0.5% ABV and still has a pretty nice 45 IBU's from the hop bill of Centennial, Amarillo, Columbus, Cascade and Simcoe. This beer is dry-hopped generously to give it the IPA taste that people are looking for with an extremely low ABV.
Weihenstephaner Hefeweissbier Alkoholfrei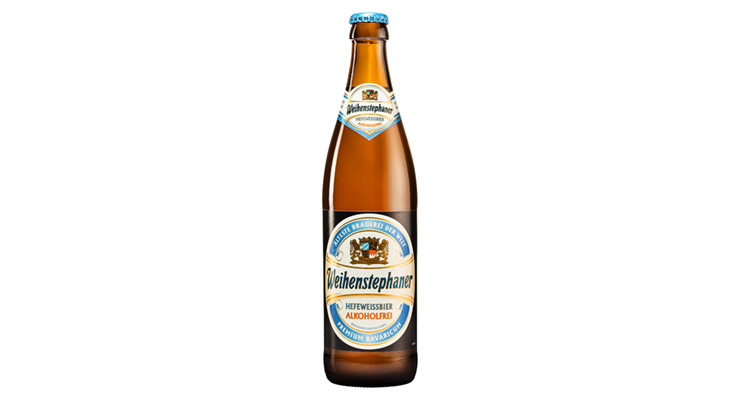 One of the best comes from the oldest brewery in the world. Brewing since 1040, anything this millenium-old brewer produces must be good. You don't stay in business for this long without a decent product. Their Alkoholfrei wheat beer has a deep yellow color and is tangy and full-bodied with hints of clove and honey. This beer is made with a unique process developed in collaboration with the Technical University of Munich-Weihenstephan where the alcohol is withdrawn after the fermentation is done.
Paulaner Hefe-Weissbier Alkoholfrei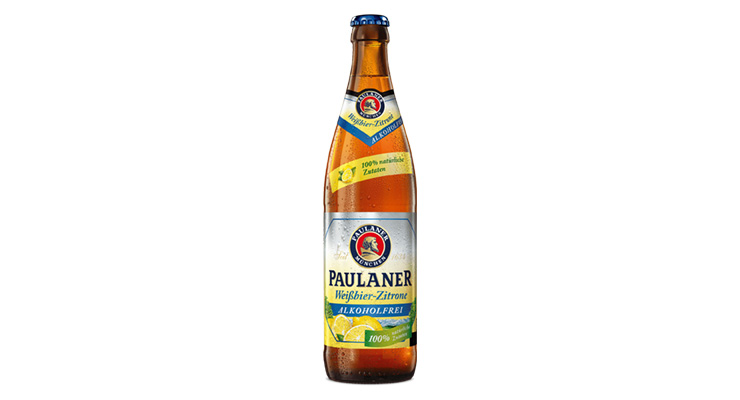 While the brewery claims that it's product is "isotonic," containing electrolytes, nutrients, and minerals, I won't be guzzling this down after a long workout. Made the same way as its alcoholic big brother, this beer sticks with the German Purity Rule and is made with only water, malt, yeast, and Herkules Hops.
Mikkeller Drink'in the Sun/Snow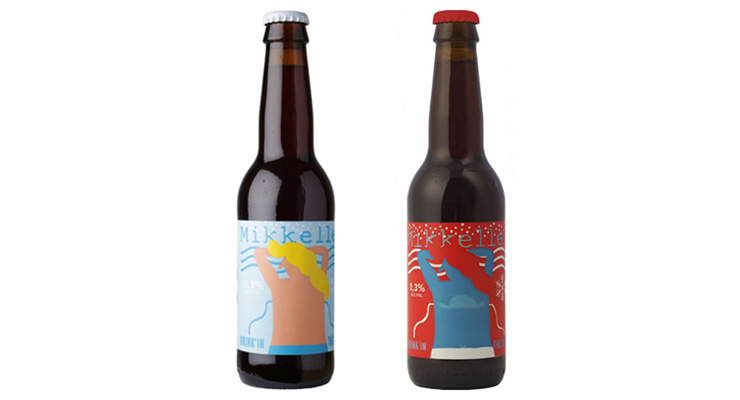 Drink'in the Sun is a summer wheat non-beer that is hazy, citrusy, and refreshing. Drink'in the Snow is darker and features seasonal spices for the winter inlcluding flavors of coriander and orange peel. These are two of the most checked-in non-alcoholic beers on Untappd and has immediate street cred as it comes from Mikkel Borg Bjergsø, the mastermind of the Mikkeller brand.
Brewer Kormoran 1 na 100 Lite APA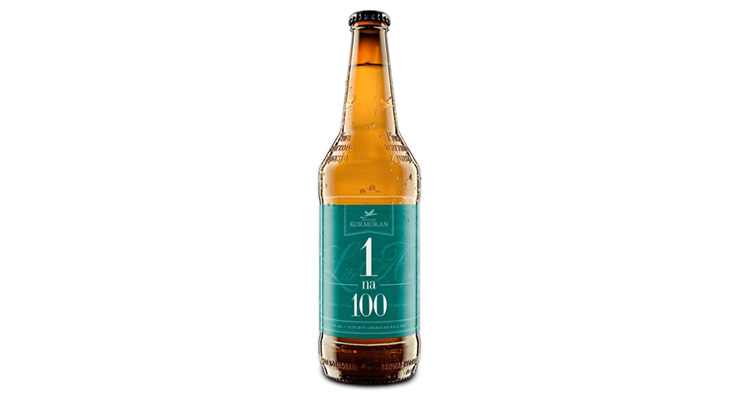 This Lite Rye American Pale Ale is unfiltered, hazy, and has a bit of a higher alcohol content at 1% ABV. Rye malts and Citra hops flavor this easy drinking APA. One of the most famous breweries in Poland's burgeoning beer scene, Kormoran has been making beer since 1993 and prides itself on using all natural ingredients and making traditional Polish beers. Being unfiltered makes this one unique in the non-alcoholic beer world.
Anything by Athletic Brewing Company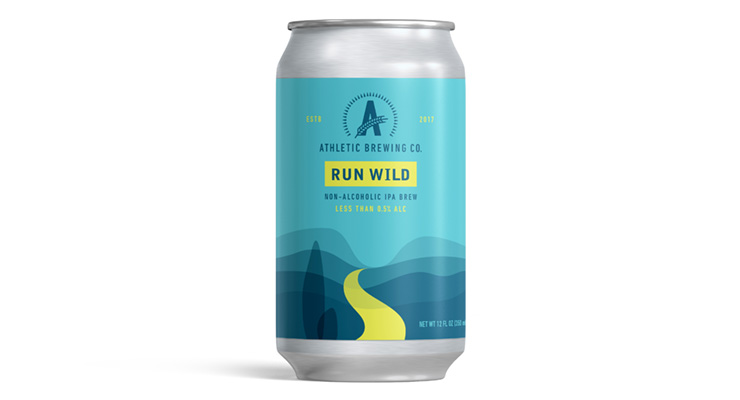 We got to try the beers that Athletic was making and could not believe that they were alcohol free. We enjoyed the Run Wild IPA and the Upside Dawn Golden Ale. Do they taste the same as "real" beers? If you were not told that they were non-alcoholic you would not perceive any difference. Athletic Brewing also make a DIPA, a Gose, and a Stout which makes them the non-alcoholic "Craft Beer Giants" of the industry right now.
—
These are just some of best non-alcholic beers that we have had. Keep on the lookout for one of the fastest growing segments of the craft beer market!
What are some alcohol free beers that you have enjoyed?