WE'RE BACK!
With those 2 words everyone's favorite veteran owned and operated brewery reopened this past weekend to standing room only crowds! Backward Flag recently completed a huge upgrade to its brewhouse, more than doubling in size to a 10 barrel facility with state of the art equipment. That means more beer, but also more opportunity to support the veteran and law enforcement community, the mission of owner Torie Fisher since the brewery opened in 2015.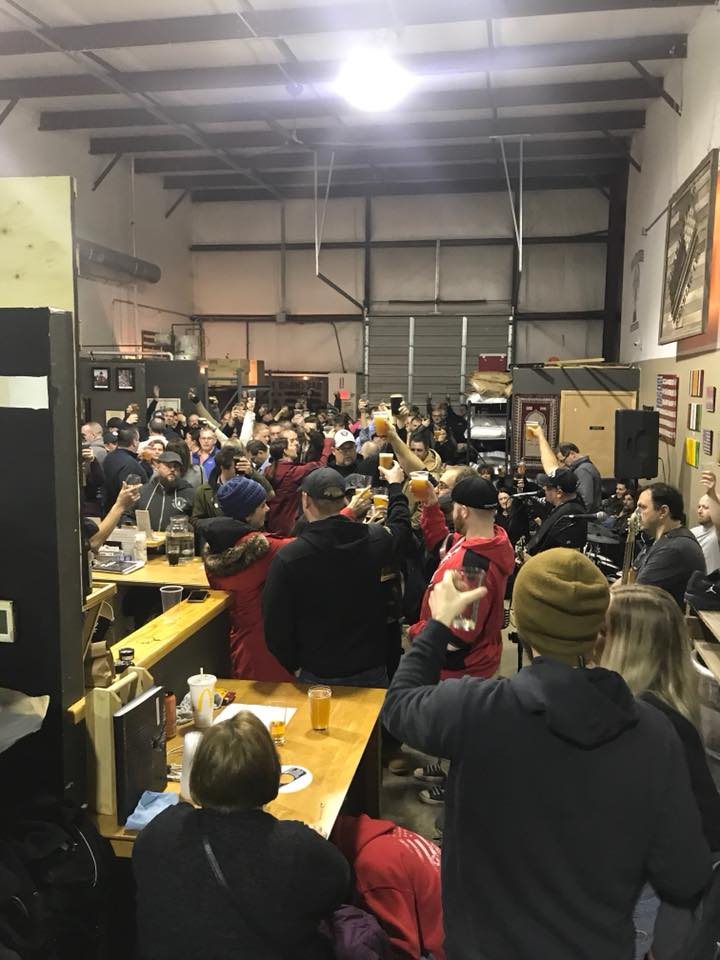 The brewery was closed the month of January to install the machinery, plumbing, train the staff and of course, brew more beer to fill all of those new tanks!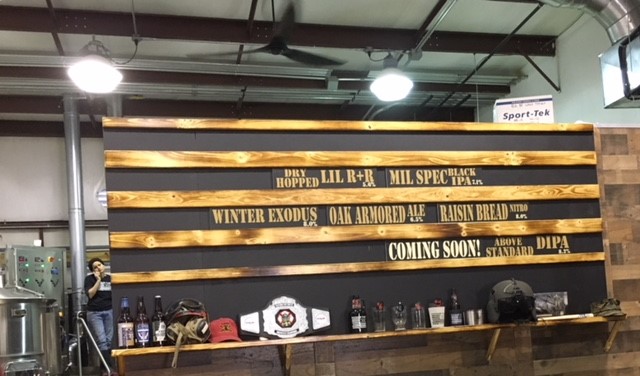 Mil-Spec Black IPA, Oak Armored Ale and the annual January favorite, Raisin Bread (made with 10 pounds of raisins and Saigon Cinnamon) were among the brews on tap with more on the way.
Congratulations and good luck to Torie and her team at Backward Flag!
Welcome back!